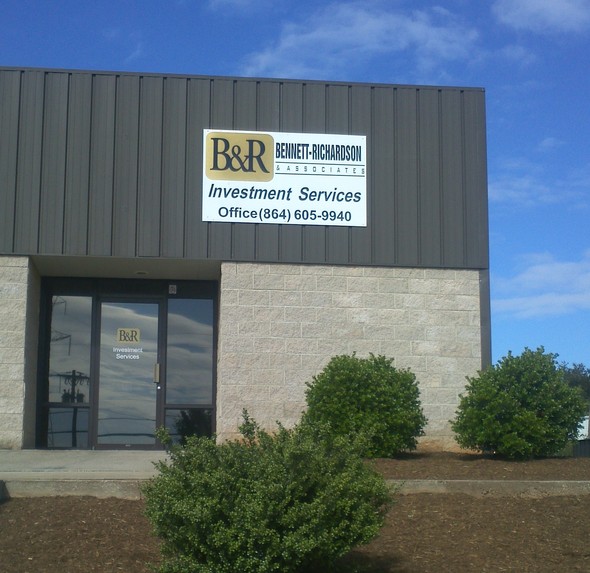 Securities offered through Woodbury Financial Services, Inc., Member FINRA, SIPC, PO Box 64284, St. Paul, MN 55164 (800)800-2638
It's important for investors to understand the funds in their portfolios. This article provides an overview of different types of funds.

See the indicators economists rely on to understand the past, present, and potential future direction of the economy.

The London Interbank Offered Rate influences borrowing costs worldwide. Discover why the financial industry wants a more reliable benchmark.

Find out how inflation and interest-rate fears, regulatory or legislative action, and other factors could influence stock prices in 2021.