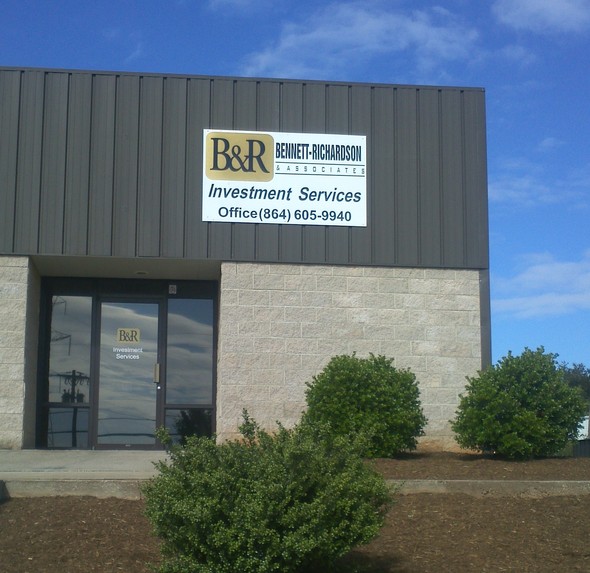 Securities offered through Woodbury Financial Services, Inc., Member FINRA, SIPC, PO Box 64284, St. Paul, MN 55164 (800)800-2638
This article explains the changes that Medicare beneficiaries can make during the annual open enrollment period from October 15 to December 7.

More than half of 401(k) participants invest in target-date funds, but are they right for everyone? This article provides an overview.

This article looks at some of the reasons behind the manufacturing slowdown and what it might mean for the broader U.S. economy.

Dollar-cost averaging can help investors focus on building their portfolios through regular investing rather than reacting to market swings.
Estimate how much would remain after paying income taxes and penalties if you took an early distribution from a retirement plan.

A balance sheet summarizes your assets and liabilities and reveals your net worth.

Estimate the future value of your current savings.

This calculator can help you determine whether you should consider converting to a Roth IRA.