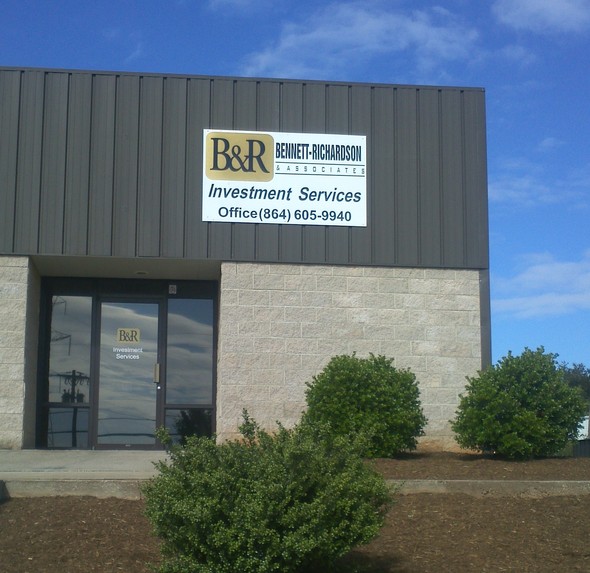 Securities offered through Woodbury Financial Services, Inc., Member FINRA, SIPC, PO Box 64284, St. Paul, MN 55164 (800)800-2638
Explore some key retirement plan contribution limits and various tax deduction, exclusion, exemption, and threshold amounts for 2022.

A discussion of the dynamics of the current job market — one that is quite possibly the most worker-friendly in many years.

In addition to the death benefit, life insurance policies can provide other benefits while the policyholder is still alive. Find out more.

Did you know that Treasury Inflation-Protected Securities (TIPS) can help hedge a bond portfolio against inflation? This article explains how.
Estimate the annual required distribution from your traditional IRA or former employer's retirement plan after you turn age 72.

How Long Will Your Funds Last?

This Cash Flow Analysis form will help you weigh your income vs. your expenses.

Estimate the future cost of an item based on today's prices and the rate of inflation you expect.