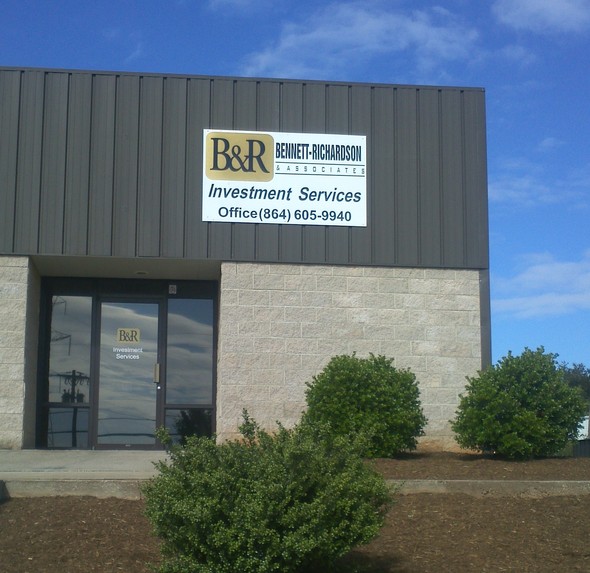 Securities offered through Woodbury Financial Services, Inc., Member FINRA, SIPC, PO Box 64284, St. Paul, MN 55164 (800)800-2638
Calculate the rate of return you would have to receive from a taxable investment to realize an equivalent tax-exempt yield.

How Long Will Your Funds Last?

This calculator is designed to help you attach a dollar figure to your life's work.

How much can you afford to pay for a car?