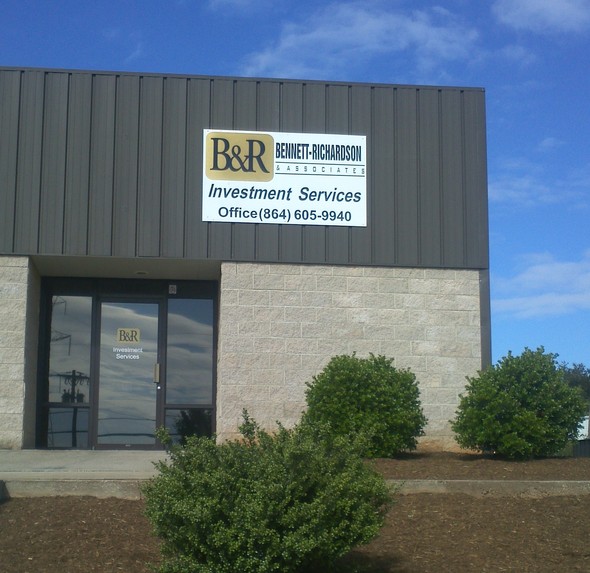 Securities offered through Woodbury Financial Services, Inc., Member FINRA, SIPC, PO Box 64284, St. Paul, MN 55164 (800)800-2638
For years, the "4% rule" helped retirees make their savings last, but now a more aggressive withdrawal strategy might be the new norm.

This article presents some steps employees can take to get the most out of their employer-sponsored retirement plans.

This article provides an overview of the pros and cons of a type of term policy – return of premium life insurance.

This article outlines three defensive strategies that may help during economic downturns: low-volatility, dividends, and defensive sectors.