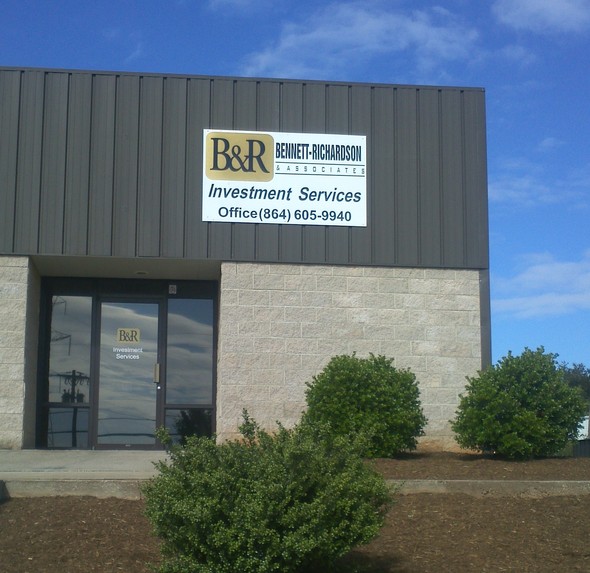 Securities offered through Woodbury Financial Services, Inc., Member FINRA, SIPC, PO Box 64284, St. Paul, MN 55164 (800)800-2638
Did you owe money at tax time or receive a large refund? This article discusses the types of situations in which taxpayers should consider adjusting their withholding.

Discover what to look for in a balanced mutual fund and learn how this type of fund might be used in a portfolio.

This article discusses consumer price index categories, how they're weighted, and the top drivers of inflation over the past year.

The S&P 500 Index ended 2022 down 19.4%. Midsize and smaller companies also lost ground but generally held their value better than large companies. This article explains why holding stocks in companies of different sizes can help diversify a portfolio.