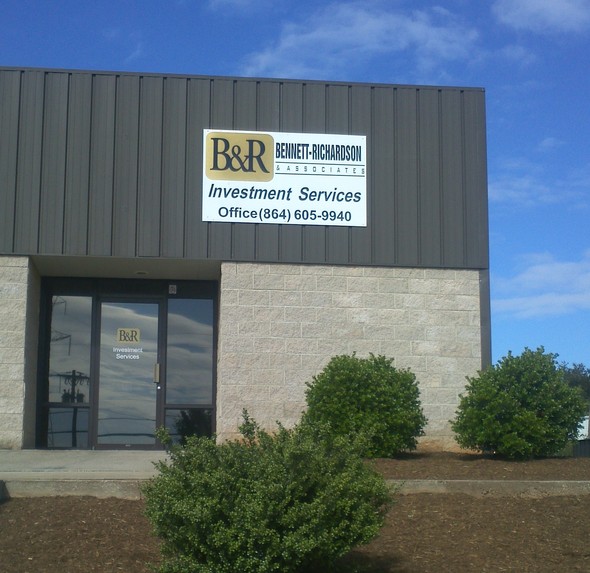 Securities offered through Woodbury Financial Services, Inc., Member FINRA, SIPC, PO Box 64284, St. Paul, MN 55164 (800)800-2638
Temporary crisis relief legislation makes it easier to access retirement account funds and extends paid leave for workers at some small businesses.

Do you know the differences between open-end and closed-end funds? This article compares the two.

Financial opportunities and potential pitfalls can appear at any time. Here are common money mistakes to avoid at various stages of life.

The middle of the year is an ideal time to revisit financial resolutions and consider steps that may help develop a stronger financial position.