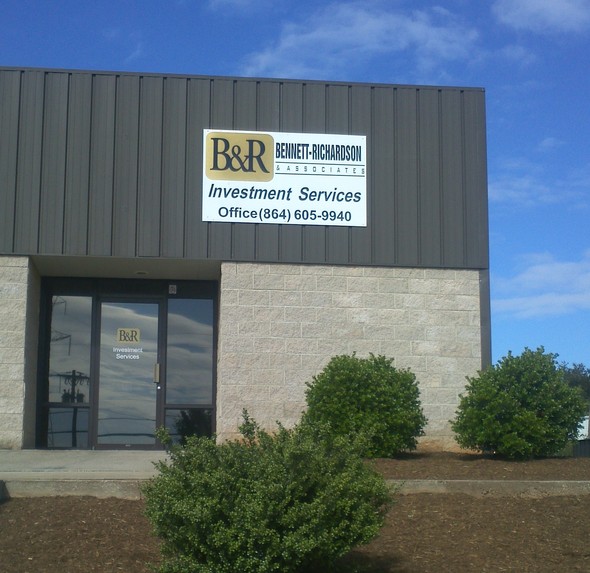 Securities offered through Woodbury Financial Services, Inc., Member FINRA, SIPC, PO Box 64284, St. Paul, MN 55164 (800)800-2638
This article offers ideas to help investors focus on strategic decisions rather than react emotionally to the latest market news or movements.

Do you know the potential benefits and risks of exchange-traded funds and how they differ from mutual funds?

Wills and trusts can each help in the distribution of assets at death. This article points out important differences between the two.

As web-based retail sales continue to grow, these tips may help ensure a safer online shopping experience.