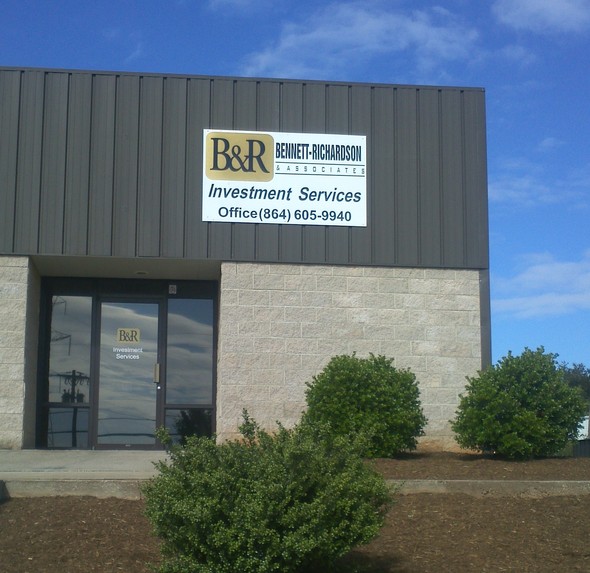 Securities offered through Woodbury Financial Services, Inc., Member FINRA, SIPC, PO Box 64284, St. Paul, MN 55164 (800)800-2638
Many large employers offer telemedicine programs in their benefit packages. Do you know the potential advantages of telemedicine?

Learn about six blind spots that can lead to regrettable portfolio decisions (and how investors might avoid them).

Do you know the potential benefits and risks of exchange-traded funds and how they differ from mutual funds?

This article offers ideas to help investors focus on strategic decisions rather than react emotionally to the latest market news or movements.
How much will it cost to pay off a loan over its lifetime?

Estimate the future value of your current savings.

Estimate how much would remain after paying income taxes and penalties if you took an early distribution from a retirement plan.

Estimate of the maximum amount of financing you can expect to get when you begin house hunting.