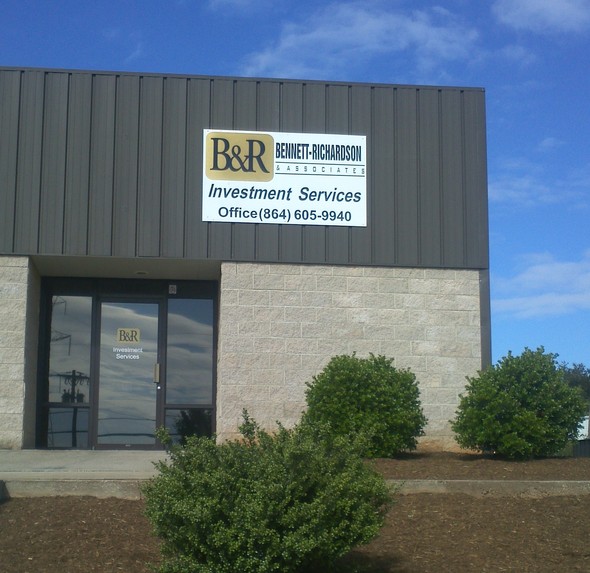 Securities offered through Woodbury Financial Services, Inc., Member FINRA, SIPC, PO Box 64284, St. Paul, MN 55164 (800)800-2638
Medicare and Medicaid may seem similar, but what each program pays for and for whom can be very different.

Explore the potential impact of the Russia-Ukraine conflict across global markets, including supply disruptions, higher prices, and slower growth.

The pandemic caused some Americans to file for Social Security earlier than planned. See four factors to consider before retiring early.

Learn some lessons from America's favorite pastime that may inspire you to take a fresh look at your finances.