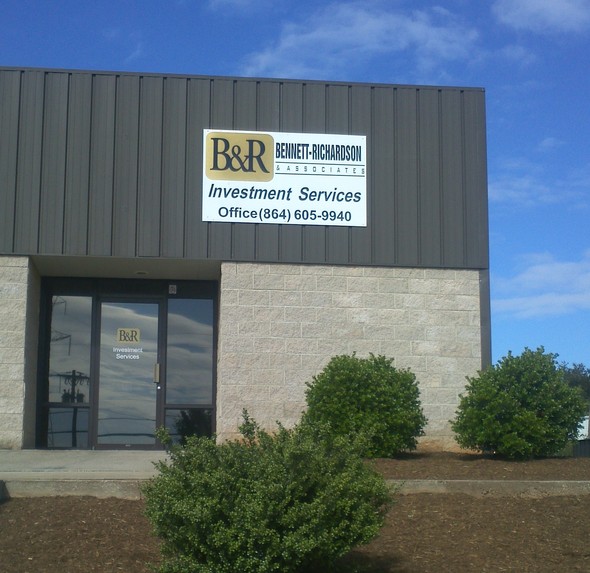 Securities offered through Woodbury Financial Services, Inc., Member FINRA, SIPC, PO Box 64284, St. Paul, MN 55164 (800)800-2638
Being named the executor of an estate can be an honor, but this overview shows why it can also be a difficult and time-consuming job.

Ever wonder why the IRS might take a closer look at a taxpayer's return? This article discusses different types of audits and what might trigger one.

This article offers ideas to help investors focus on strategic decisions rather than react emotionally to the latest market news or movements.

This article provides an overview of four times other than retirement when Social Security might affect you or your family.