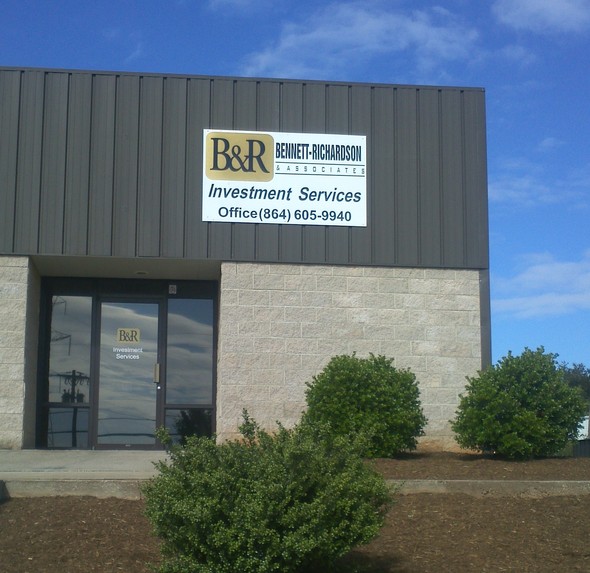 Securities offered through Woodbury Financial Services, Inc., Member FINRA, SIPC, PO Box 64284, St. Paul, MN 55164 (800)800-2638
This calculator can help you determine how soon you can pay off your mortgage.

Estimate the annual required distribution from your traditional IRA or former employer's retirement plan after you turn age 73.

Calculate the rate of return you would have to receive from a taxable investment to realize an equivalent tax-exempt yield.

How much can you afford to pay for a car?