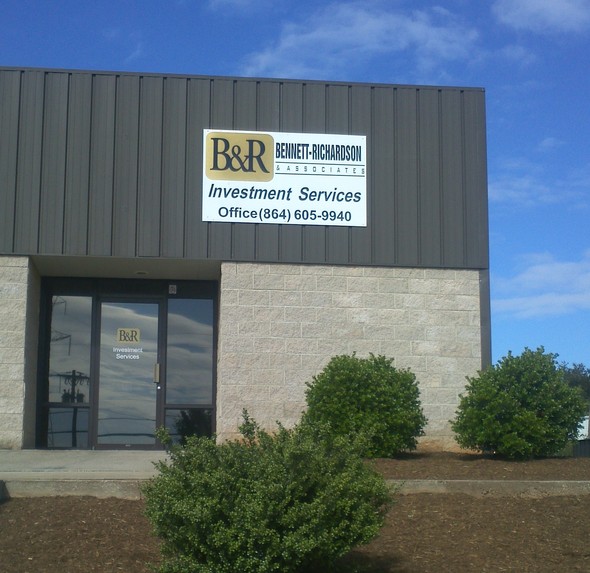 Securities offered through Woodbury Financial Services, Inc., Member FINRA, SIPC, PO Box 64284, St. Paul, MN 55164 (800)800-2638
Find out about cost-of-living adjustments that affect retirement plan contribution limits and other deductions and threshold amounts.

Queen Elizabeth II had a complex end-of-life plan, but you may also need an appropriate plan to help ease the burden on your family members.

The 2019 SECURE Act effectively eliminated the stretch IRA. Explore three alternatives to help preserve wealth and pass it to beneficiaries.

The SECURE 2.0 Act includes two new provisions related to college savings and funding. Learn more in this article.
How much will it cost to pay off a loan over its lifetime?

How much do you need to save each year to meet your long-term financial goals?

This calculator can help you determine whether you should consider converting to a Roth IRA.

Estimate how much would remain after paying income taxes and penalties if you took an early distribution from a retirement plan.