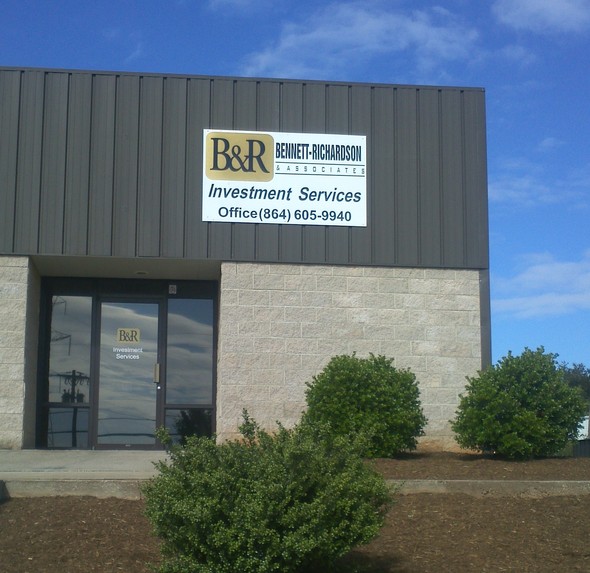 Securities offered through Woodbury Financial Services, Inc., Member FINRA, SIPC, PO Box 64284, St. Paul, MN 55164 (800)800-2638
See the indicators economists rely on to understand the past, present, and potential future direction of the economy.

Explore the tax treatment of different types of retirement accounts and the tax consequences of withdrawals, especially from multiple accounts.

Find out why catalytic converters are targeted by thieves and how comprehensive auto insurance can help provide some financial protection.

This article explores how soaring housing costs, rising rates, and declining affordability could impact borrowers and the housing market.
Use this calculator to estimate the cost of your child's education, based on the variables you input.

How much can you afford to pay for a car?

How much would your monthly lease payment be?

This Cash Flow Analysis form will help you weigh your income vs. your expenses.