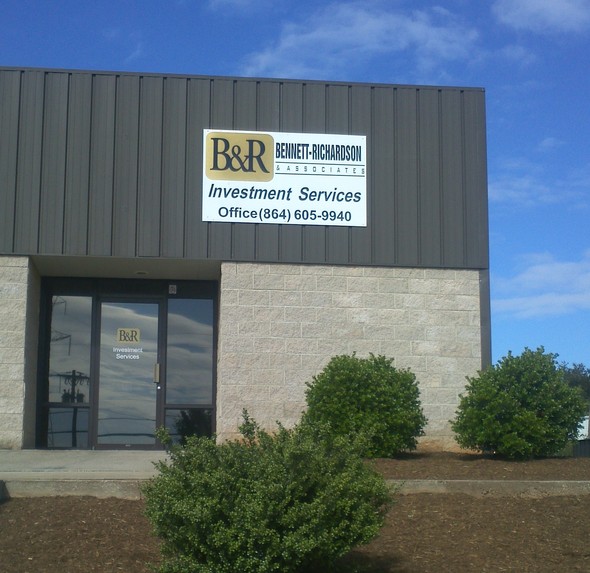 Securities offered through Woodbury Financial Services, Inc., Member FINRA, SIPC, PO Box 64284, St. Paul, MN 55164 (800)800-2638
See potentially expensive services Original Medicare doesn't cover and how Medicare Advantage, Medigap or private insurance might help.

Optional riders that add living benefits to annuities might help retirees address two financial risks: outliving their savings and paying for long-term care.

Worried your retirement might outlast your savings? A qualified longevity annuity contract could provide an income stream later in life.

This article looks at some of the reasons behind the manufacturing slowdown and what it might mean for the broader U.S. economy.
Use this calculator to estimate the cost of your child's education, based on the variables you input.

A balance sheet summarizes your assets and liabilities and reveals your net worth.

Use this calculator to determine whether you qualify for the different types of IRAs.

How much can you afford to pay for a car?